The Golem's Voice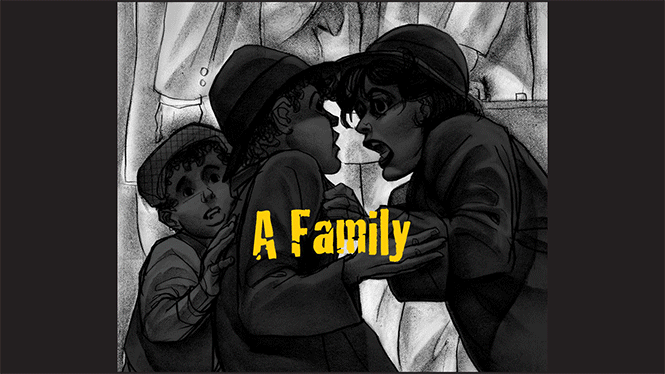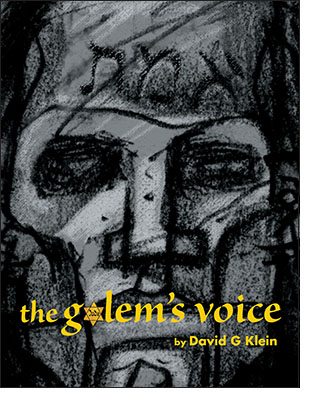 The Golem, the classic mystical creature of Jewish lore, is boldly reimagined by celebrated cartoonist David G Klein in his new graphic novel, The Golem's Voice. Beautifully drawn and movingly written, this thrilling adventure resurrects the giant of legend to face the real-world terror of WWII.
Separated from his older brother as they flee the Nazis, Yakov encounters the mysterious Golem of Prague. Through "voices unheard" the two make a connection, and Yakov discovers his own inner resources and capacity for sacrifice, as they evade the Nazis in a tale of suffering and redemption.
This book combines fast-paced storytelling with
deeply-felt emotion and the detailed evocation of a dark time –– it will resonate with readers both young and old.
Enjoy a preview of the first 12 pages from this exciting tale below.
For more info, please consult the Media Kit.
Order from amazom.com or with the widget to the right.
Order from barnesandnoble.com
Paperback • 114 pages • Black and White • 8.5"x11"